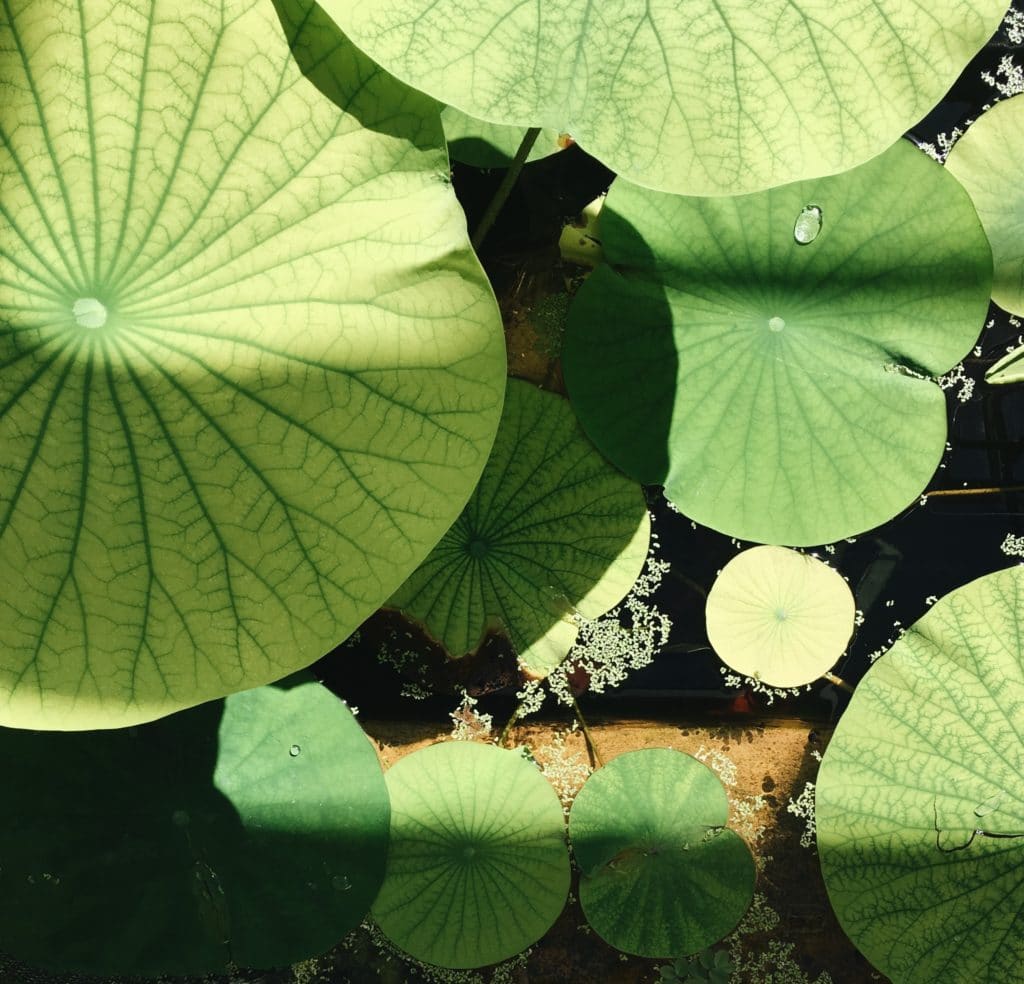 Oh how we love to dwell on the weather! But wasn't April a month of two halves weather-wise though? It's funny to think given how cold it's been again recently that at the beginning of the month we were so sure summer had started.
The sunshine during the first weekend of the month drove us out into the garden and we spent a beautiful Sunday cutting back and clearing creepers, shrubs and weeds in our small back yard.  It's going to be the first full summer that we've had an outside space to call our own and I'm already appreciating it so much.
The following weekend brought the first barbecue of the year and a day of drinking prosecco in the sun to celebrate a friend's birthday. This was quickly followed by our second barbie of the season, as Will had got his heart set on making maybe the most ridiculous meat dish I've ever had. Moink Balls, as featured in our Grillstock BBQ cookbook, involve homemade beef meatballs wrapped in streaky bacon, basted in BBQ sauce and cooked on the BBQ grill. They were kind of incredible but also definitely made me want to have a meat induced lie-down.
This month I had the great pleasure of meeting a good Instagram friend in real life. The lovely Rachael (@seth.style) stopped over in Bristol on a week of travels and we had a great time hanging out and chatting away over iced coffees at Little Victories. I'm always so full of gratitude for the connections and friends Instagram brings and transitioning from online to in person hangs is just the best.
For the four-day Easter weekend we headed to Devon to catch up with family and friends. The mini-break brought lunch out, walks to the local pub, a BBQ (yes another), foraging for wild garlic, a fair deal of chilling out and plenty of Easter chocolate!
The next weekend brought more friend catch ups and a wonderful visit to the Botanical Gardens. I can't believe I hadn't paid them a visit before, the beautiful gardens and glasshouses were a joy to look around and are a Instagramer's dream! 🌿💚 Mooching around in beautiful surroundings with your favourite ones followed by an evening of good food and putting the world to rights – it was the sort of Saturday that had me saying "I've had such a lovely day" over and over.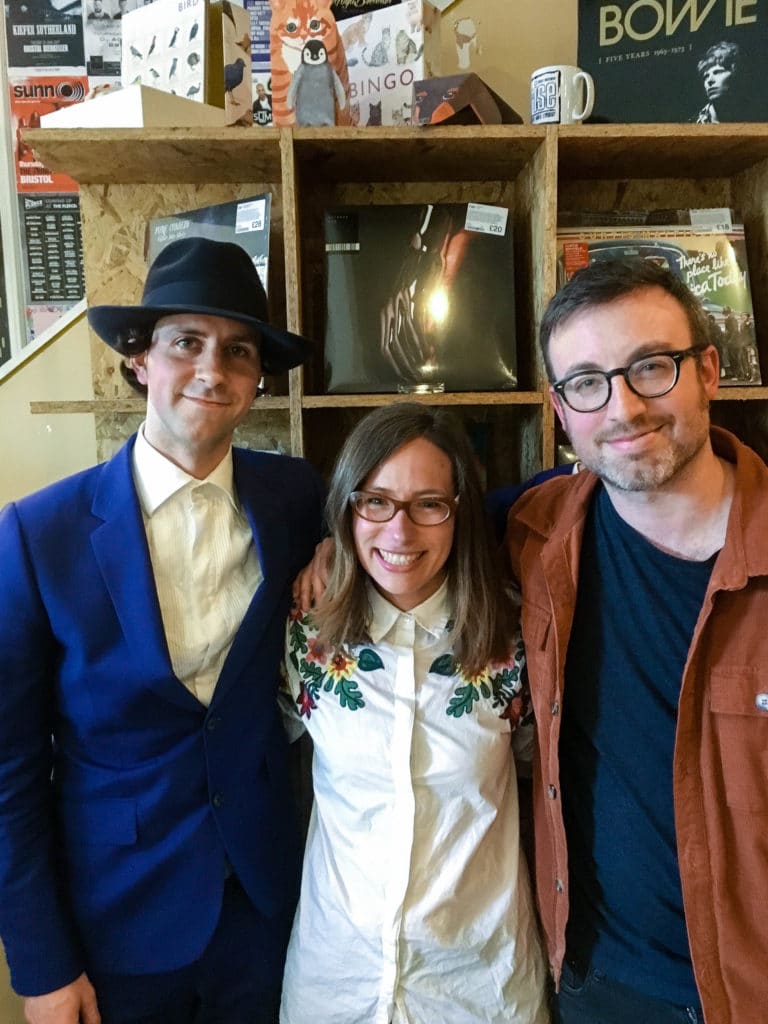 Not to be out done the last week and weekend of the month were just a full and lovely at the rest, especially as my favourite band were in town for a little in-store gig. Although I have tickets to see Maximo Park them on their tour next month I couldn't miss the opportunity to see them in such an intimate setting, say hello and have them sign my new vinyl. I love them so much I even named this blog Once, A Glimpse after one of their songs <mega fan-girl>
We rounded off the month with another long weekend, which was definitely more chilled than the previous few. A walk along the river was a highlight, I'll always love how easy it is to escape the city in Bristol.