Dear January, for me you were a month of contrasts – busy yet slow, pretty darn damp but also "dry", not particularly blue necessarily but undoubtably bleak. At times I've wanted to bury my head in the sand and ignore what's going on in the world, but at others I've been unable to tear myself away from the news.
The new year brought new clients and exciting new work opportunities. Aware that so much newness all at once could threaten to overwhelm, I did my best to "arm myself"- meditating before starting work most mornings, trying to managing my time well, leaning into the business and enjoying my full days. It's a constant learning curve.
As much as your weekdays were busy, your weekends were quiet and slow; reserved for movies, lie-ins, mooching, friends and cooking of course. There was the therapeutic new year clear out, continuing the epic decluttering that began in 2016, each purge feels more and more freeing. This year even unwanted Christmas presents went straight into bags for charity, taking with them the usually inevitable feeling of guilt that comes months later when these items have had no use. Smug ex-hoarder here – sorry!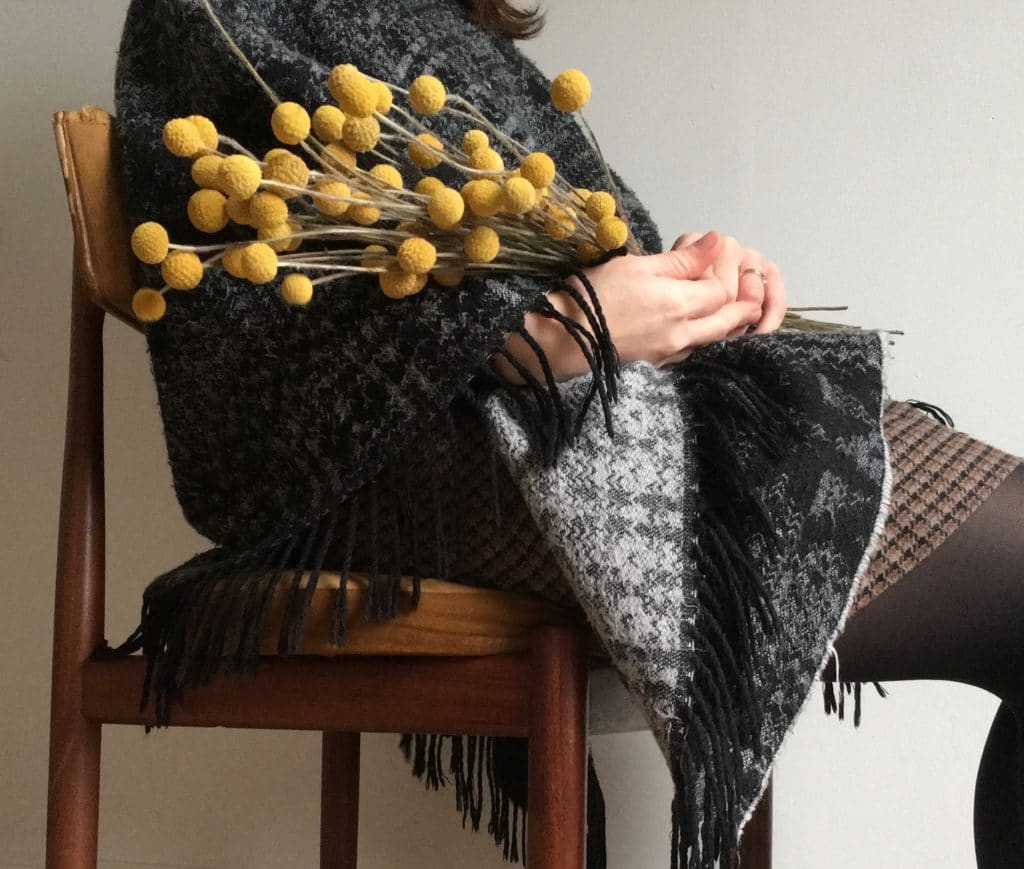 You then went oddly musical in the middle there January, as I greeted grey mornings with bursts of 'Another Day of Sun' and spent days singing along so loudly I'm sure I drove my neighbours La La!
January, your last day felt much like your first – minus the hangover – grey, damp, dreary. But underneath it there's something more, daffodils in the shop, fresh growth in the garden, longer days , with a promise to soon bloom and bring brighter days.