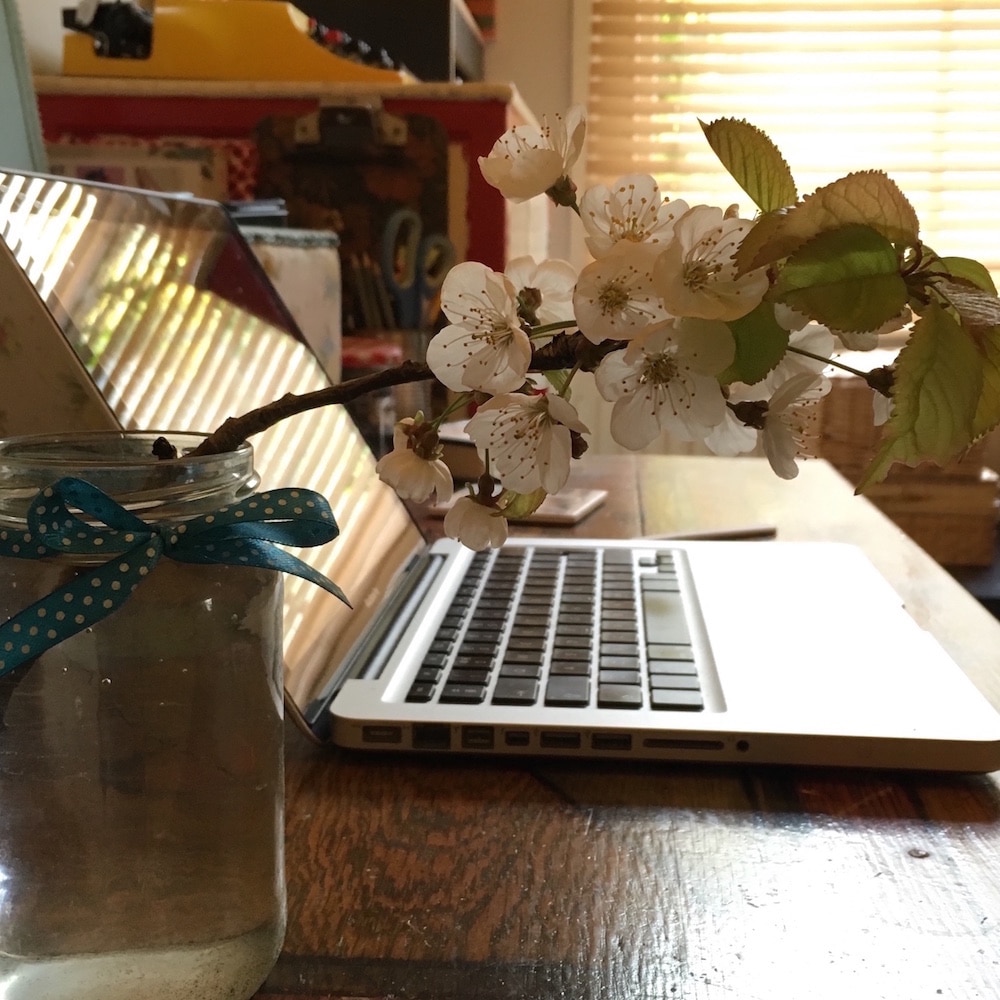 We're now over halfway through and it's shaping up to be a pretty good year for new music in my opinion, so I thought I'd share my favourite albums of 2016 so far from releases from the first half of the year.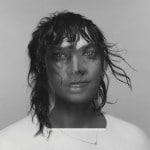 Anohni – Hopelessness 
'Hopelessness' is the first album under the name of Anohni, formally Anthony & The Johnson's. The beautiful and at times heart wrenching vocals coupled with really interesting, luscious electronic track production make this a pretty spectacular album.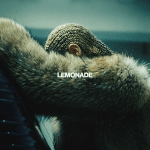 Beyonce – Lemonade
If an album's not on Spotify there's very little chance I'm going to buy it to be honest, so despite the buzz I didn't get into Beyonce's latest when it first came out. However I recently caught a screening of the accompanying 'Lemonade' film on Sky Atlantic and now I'm hooked. Like seriously hooked – I. Can't. Stop. Listening. To. Bey.
Damien Jurado – Visions of Us on the Land
Considering this is his twelfth album I'm not sure how I've managed to not be aware of Damien Jurado up until now! I love the sprawling, psychedelic Americana feel on this record. A great album to lose yourself in on headphones or perfect summer driving music.
David Bowie – Black Star
After his death I couldn't really bring myself to listen to 'Black Star': it felt too raw and morbid. I sobbed my way through my old favourites instead. I think it will always be a hard record to listen to in some ways knowing that he recorded and release it knowing that it would be his last – but also… how awesome is that? What a beautiful parting gift he left us with.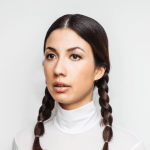 Emmy The Great – Second Love
Emmy the Great's first two records are some of my most listened to albums so I was pretty excited for her long-awaited third album. After a five-year gap 'Second Love' has quite a different feel to Emmy's first two albums, but I've been digging the new sound and the new songs sat perfectly next to her old ones when I saw her live earlier this year.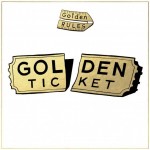 Golden Rules – Golden Ticket
When I'm not listening to all this indie and folk I love a bit of hip hop and Golden Ticket has been an album on heavy rotation this year. A super groovy collaboration between a London based producer Paul White and Floridian rapper Eric Biddines, the later has this brilliant Andre 3000 sort of drawl which I just love.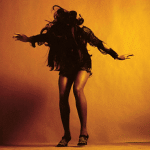 The Last Shadow Puppets – Everything You've Come To Expect
After seeing them at Bristol Summer Series at the end of June ago I'm having quite a The Last Shadow Puppets moment and it's not all because of Alex Turner's hips (really). 'Everything You've Come To Expect' is a great rock & roll album.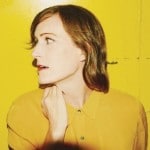 Laura Gibson – Empire Builder
Although she's not someone I've come across until recently, the latest album from Laura Gibson has been a big favourite of mine over the last few months. Putting me in mind of the likes of First Aid Kit and Alela Diane, Empire Builder is definitely a record to add to my 'one day I'll live in a cabin in the mountains' playlist! Beautiful, melancholic folk at it's finest.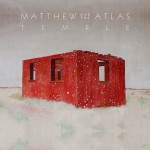 Matthew and the Atlas – Temple
More beautiful, goosebump-inducing, folky sounds; the second album from Matthew and the Atlas is just pretty darn lovely.
Savages – Adore Life
It took me a while to get into Savage's second album but now I think I prefer it to their brilliant first 'Silence Yourself'. When only some loud music will do to fit my mood, Savages are my go-to, and if you haven't had a chance to catch them live, do it – Jehnny Beth is hands down one of the best front people I've seen!
You can listen to all my favourite albums of 2016 so far (bar Beyonce – sorry) on Spotify. Along with my top records I've also been digging the new albums from Radiohead, Daughter, Cait Le Bon and Lail Arad. And with new drops just arrived or on their way from the likes of Bat For Lashes, Metronomy, Glass Animals and Avalanches I think 2016 is gonna be a good album year indeed! Do feel free to follow me on Spotify here to see what I'm listening to.
What new albums are soundtracking your life at the moment?