Considering we're swiftly heading towards the end of summer, I'm so far behind on keeping up with my 52 Project. It's so lovely to look back on these little snapshots though so I hope you enjoy this little bomb of Casper cuteness.
8 weeks is a long time in baby days and you can really see the change in this set. He goes from barely wanting to hold himself up to being able to sit up unaided! 💔
Week 15 // Still not sure about tummy time. 
Week 16 // Those little froggy legs.
Week 17 // My little dribble monster (shot by Kasia Kiliszek)
Week 18 // Recreating a snap of Daddy around the same age.
Week 19 // His first taste of warmer weather.
Week 20 // B is for Baby and Bowie.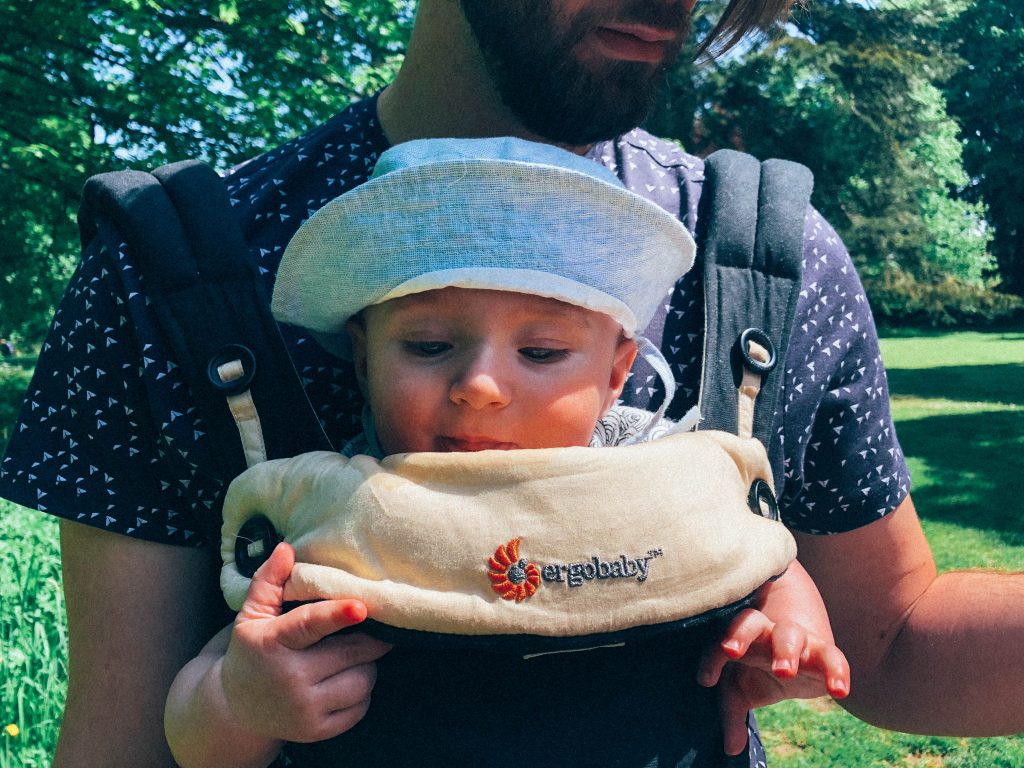 Week 21 // Discovering the world strapped to daddy's chest.
Week 22 // Park life.