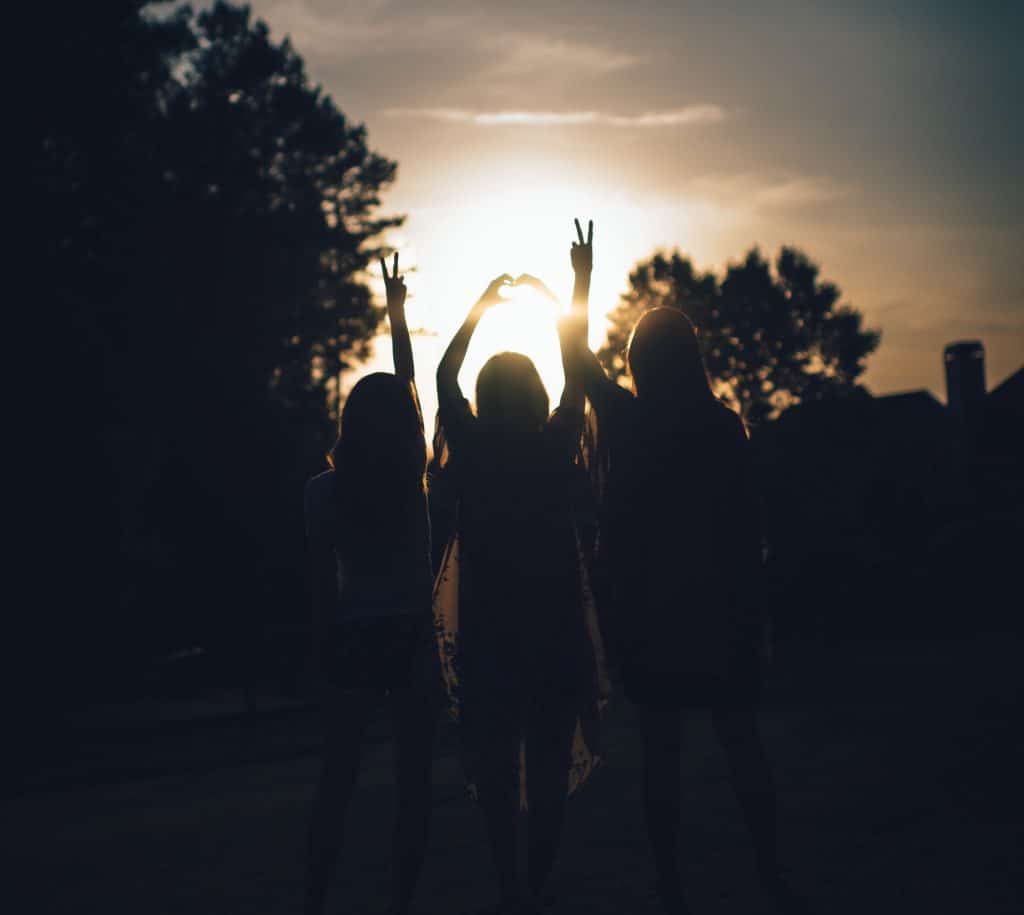 Welcome sisters! As you may well be aware yesterday, March 8th, marked International Women's Day. The annual event strives to celebrate the social, economic, cultural and political achievement of women across the globe whilst recognising and raising awareness that we have yet to achieve gender equality.
To celebrate International Women's Day I've put together a collection of tracks by some of my favourite female artists and female fronted bands. I've looked to choose songs that speak in some way about what it is to be a female in society today or at least ones that resonate with my own experiences as a lady making her way in this world.
Have a listen & save to your playlists via the Spotify player below:
Tracklist
Emmy The Great – A Woman, A Woman, a Century of Sleep
Daughter – Mothers
Laura Marling – I Speak Because I Can
Courtney Barnett – Avant Gardener
Marina and the Diamonds – I Am Not A Robot
Kate Bush – This Woman's Work
Sinéad O'Connor – Red Football
Sharon Van Etten – I Know
Ibeyi – Mama Says
Angel Olsen – White Fire
Ani Difranco – The Story
Amanda Palmer – In My Mind

This is by no means an extensive list of songs by women about womanhood. I'd love to hear your suggestions of tracks that could be added to my Women on Womanhood playlist. Who are some of your favourite female artists?
International Women's Day is celebrated across this week, with many events taking place at the weekend. Find out more information and explore events in your area here.