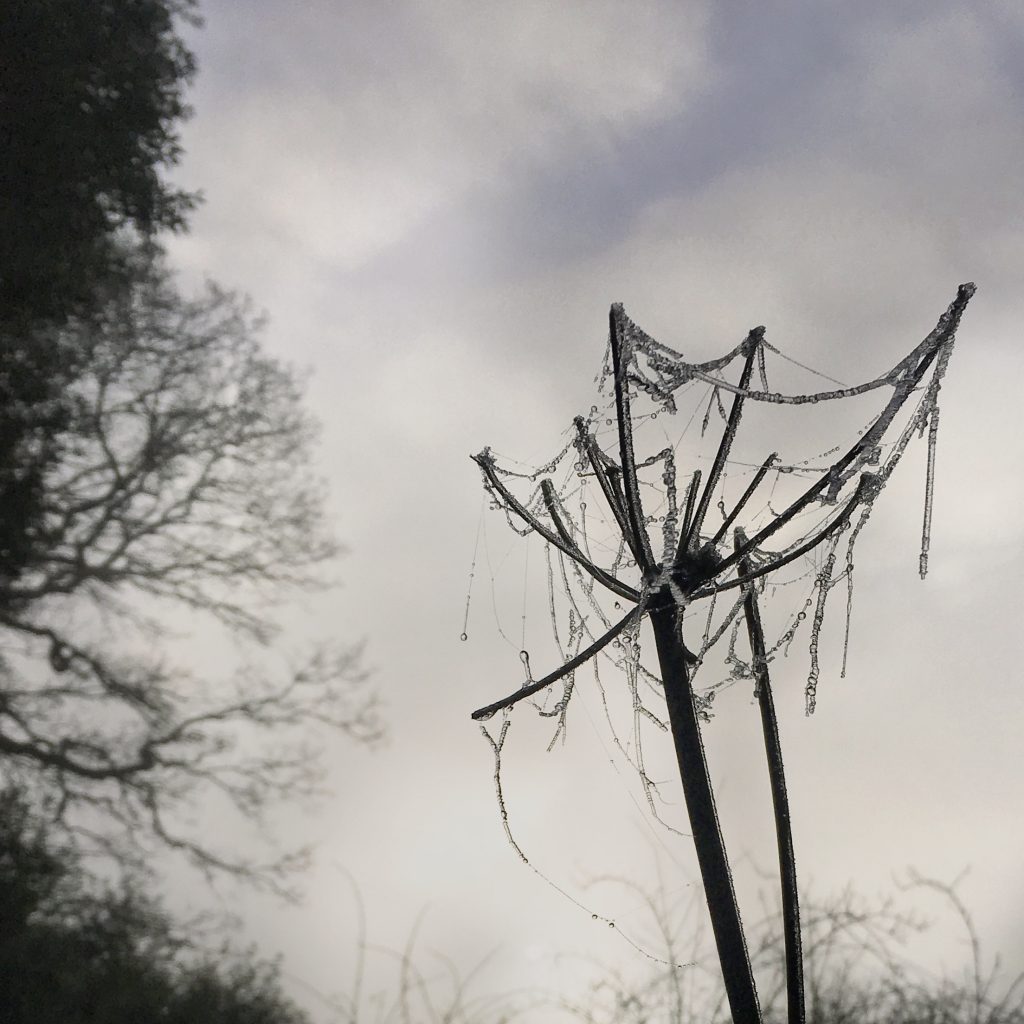 It's all a bit "here's one I made earlier" for Blogmas post day three. This is a playlist I return to every year around this time. A playlist of songs that aren't quite Chrismassy but seem to evoke the seasonal spirit.
It's perfect if you're feeling festive but you have already had your fill of Mariah…maybe you're a Grinchy Christmas music hater, or maybe you just love folky types singing about winter – either way, this one's for you!
Winter Winds: Track List
Kate Bush – Army Dreamers
Antony and the Johnsons – For Today I am A Boy
Mumford & Sons – Winter Winds
Laura Marling – Goodbye England Covered In Snow
Martin Grech – Push
The Staves – Winter Trees
Joni Mitchell – River
Matthew and the Atlas – Come Out Of The Woods
Rufus Wainwright – Hallelujah
<iframe src="https://embed.spotify.com/?uri=spotify%3Auser%3A1149970486%3Aplaylist%3A5hadtEk3v9KS28ArSQfmfs" width="300″ height="380″ frameborder="0″></iframe>
Check out my other playlists and recommendations in the Music + Playlists series.