Welcome fellow mama.
Do you crave support, guidance and accountability as you build your creative business alongside raising your family.
Wherever you are at in your business journey, I can give you the encouragement and guidance you need to thrive.
"Taking my business from 'winging it' to actually setting goals and making plans!"

@littlepaperswan
You've got big dreams and the drive to grow a sustainable creative business. You have no doubt that this is the path for you, but you are seeking more clarity and confidence in your vision and goals; more focus and ease in your working weeks and more balance in your role as a business owner and mama.
You need to get intentional and I can help you.
As a mother of two, I know how hard it can be to carve out time to focus on your business. I know what it's like to have to work in those in-between times – the naps, evenings, weekends, those snatched moments that never seem to last long enough. I get how exhausting it is. I've been there, I'm there still!
While I can't tell you that this season of your life won't feel like a juggle, I do have some solutions for helping it feel like less of a struggle.
In my intentionaliTEA letters, I share inspiration, practices and guidance, to help you live and work in a more intentional way as you build your business alongside raising a family. Sign up for my free goals and intentions workbook.
.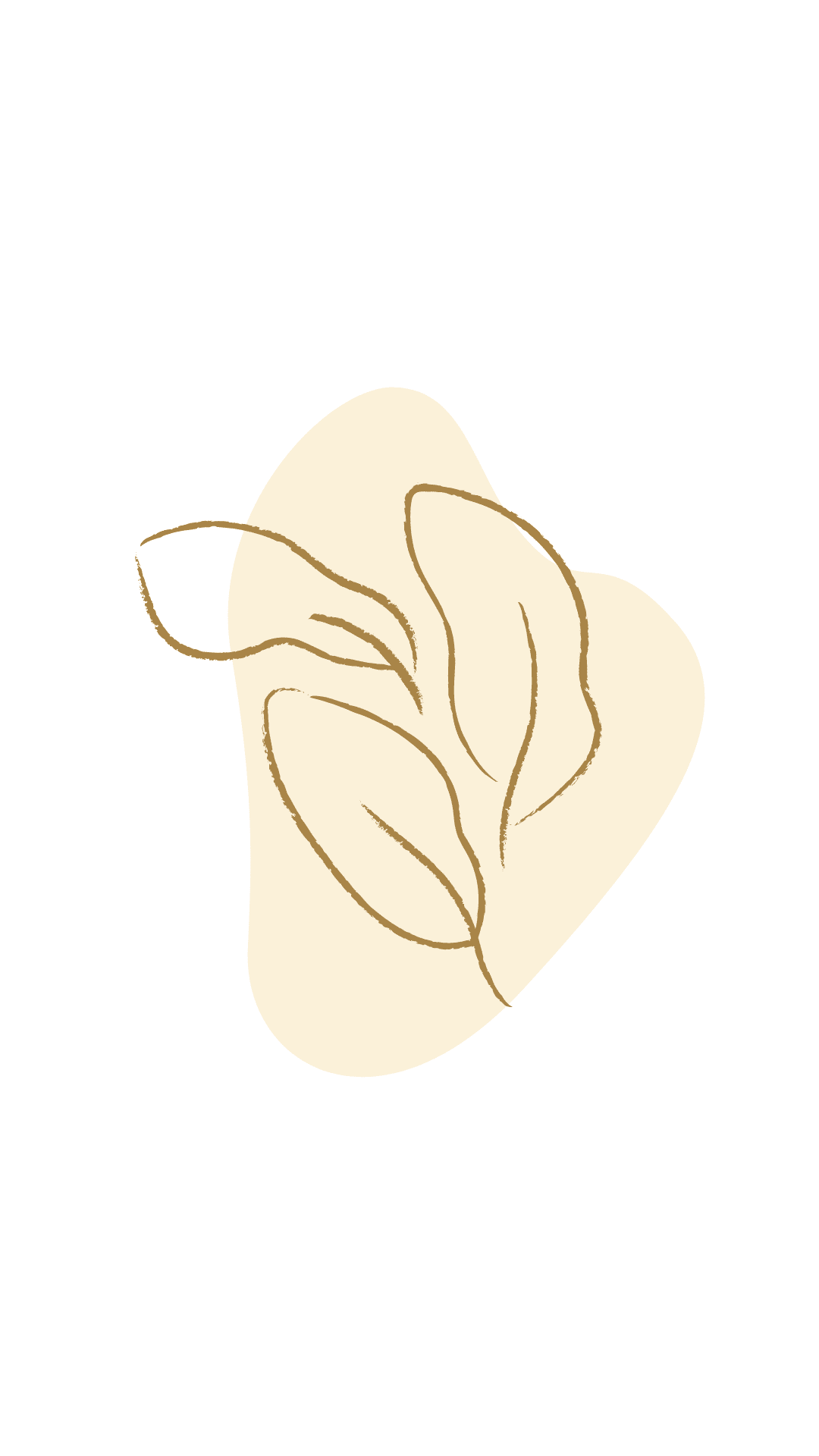 I co-host Friends with Business Benefits: a podcast for creatives who crave connection understanding and support. Listen fortnightly for your dose of practical advice, inspiration and solidarity.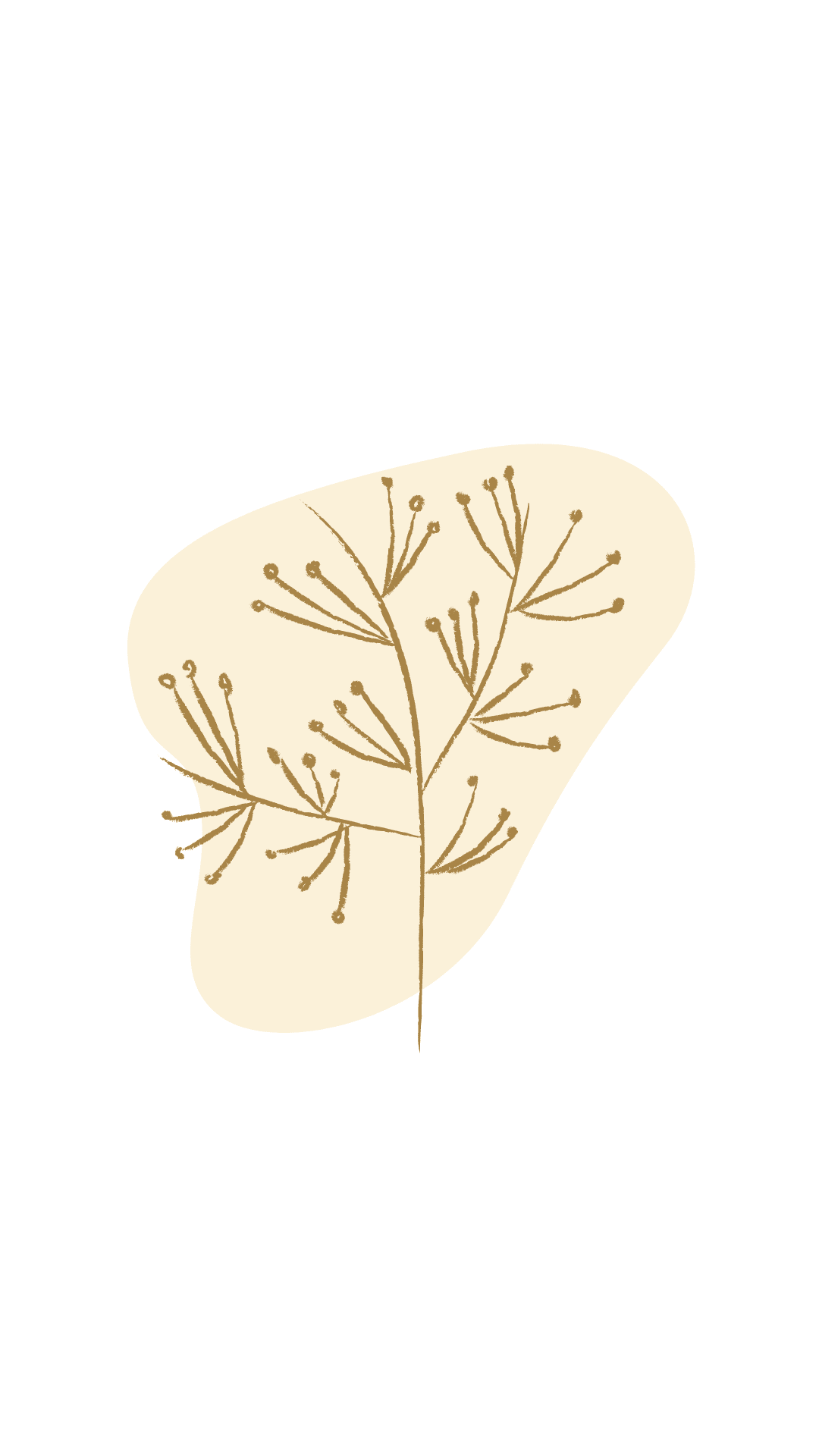 Read my blog for a peek behind the scenes. I share tales of raising a family, building a business and living a simple creative life.
"With guidance from Charlie, I feel so much better equipped to make my business daydreams a reality."

Harriet Herb Yoga
As a business mentor to creative mamas, it's my mission to make you feel supported in the ways you have been craving. Much like motherhood, I don't believe we are supposed to go it alone in our business journey.
I know this firsthand being a work-from-home/stay-at-home mum myself and from working with independent businesses (in one guise or another) for almost a decade.
I love nothing more than helping others take steps to achieve their goals and dreams. You could say my 'thing' is helping you to figure out and flourish at your thing!