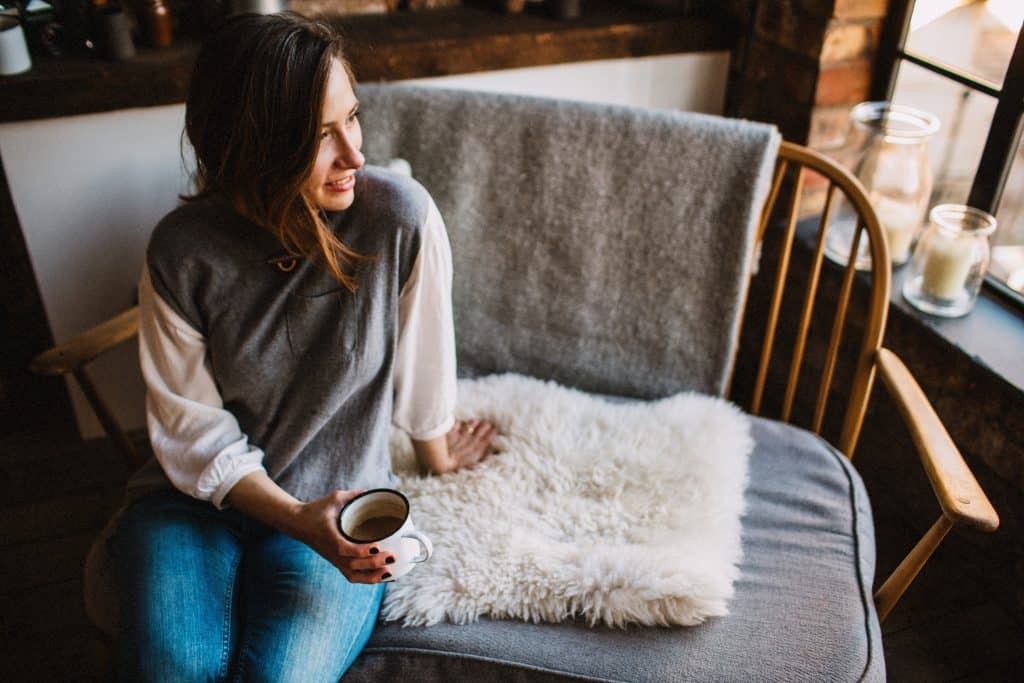 Business mentoring for creative mamas.
Through my 1-1 mentoring offering, I'm here to support you every step of the way in your business journey.
Are you ready to receive the clarity, guidance and accountability you've been cravin

g? If so, I'm excited to hear from you!
"It's so useful having someone to chat things through with and to keep me on track and accountable for my goals. She's such a good listener. I always feel so inspired after our chats!"

Isabel Knowles Clothing Designer
When you work with me as your business mentor, you'll get the support and guidance of someone who gets it. I'll be a sounding board for your ideas, an experienced empathetic ear, a cheerleader, and an accountability buddy all rolled into one.
As a mentor, I definitely don't claim to "have all the answers" – in fact, I'll happily admit that I'm growing and learning all the time – however, I am skilled at helping you figure out the right path for you in this season of your business. I will encourage you and help you to set goals that align with the creative business you're building and the lifestyle you want to live.
If you want to build a business that's sustainable both financially and energetically…
If you're keen to feel excited rather than overwhelmed by your to-do list…
If you're ready to embrace a more intentional way in your work…
Then I am certain we'd be a great fit and I'd be delighted and honoured to support you.
1-1 creative business mentoring
Three months of 1-1 support, guidance and accountability.
---
Throughout three months of working together, I'll support you in getting really intentional in your creative business. This will involve getting clear on your big picture, exploring your current season in business and life and setting goals from a place of alignment and intention.
We'll delve into your rhythms and routines, geek out about your processes, ensure that your business model and pricing is serving you well. We'll also cultivate confidence around your marketing and content planning.
There will be plenty of accountability along the way with regular check-ins in between your monthly calls. Plus you'll learn tools and practices to incorporate into your intentional working week for the long term.
And as YOU are your most vital business asset I'll always encourage you to nurture your creativity and to prioritise self-care and rest.
---
What's included?
A discovery questionnaire
This helps me get to know you and your vision for your business and gets you thinking more intentionally about your business straight away.
4 mentoring sessions via Zoom and an audio recording of each call. (1 x 90 minute session + 3 x 60 minute month-end sessions)
In your initial session, we'll delve deep into all elements of your creative business; from your big picture to your daily rhythm.
In your month-end sessions, we'll check in with your goals, tackle any stumbling blocks your facing and set your intentions for the coming month.
Plenty of accountability and support along the way to keep you on track.
You'll receive weekly check-ins (via email and WhatsApp), plus worksheets and journal prompts to help you along the way.
---
Investment £600 (option to pay in 4 monthly instalments of £150)
If you're feeling aligned and excited to invest in yourself and your business in 2022, I can't wait to hear from you.
"Charlie helped in challenging some of the thought patterns that can hold me back and gave a bit of a nudge to stop overthinking and just do it! It's great to have that accountability with someone."

Hannah at Wild Folk seasonal events
Mailing list
In my intentionaliTEA letters, I share inspiration, practices and guidance, to help you live and work in a more intentional way as you build your business alongside raising a family. Sign up for my free Momentum mini-guide.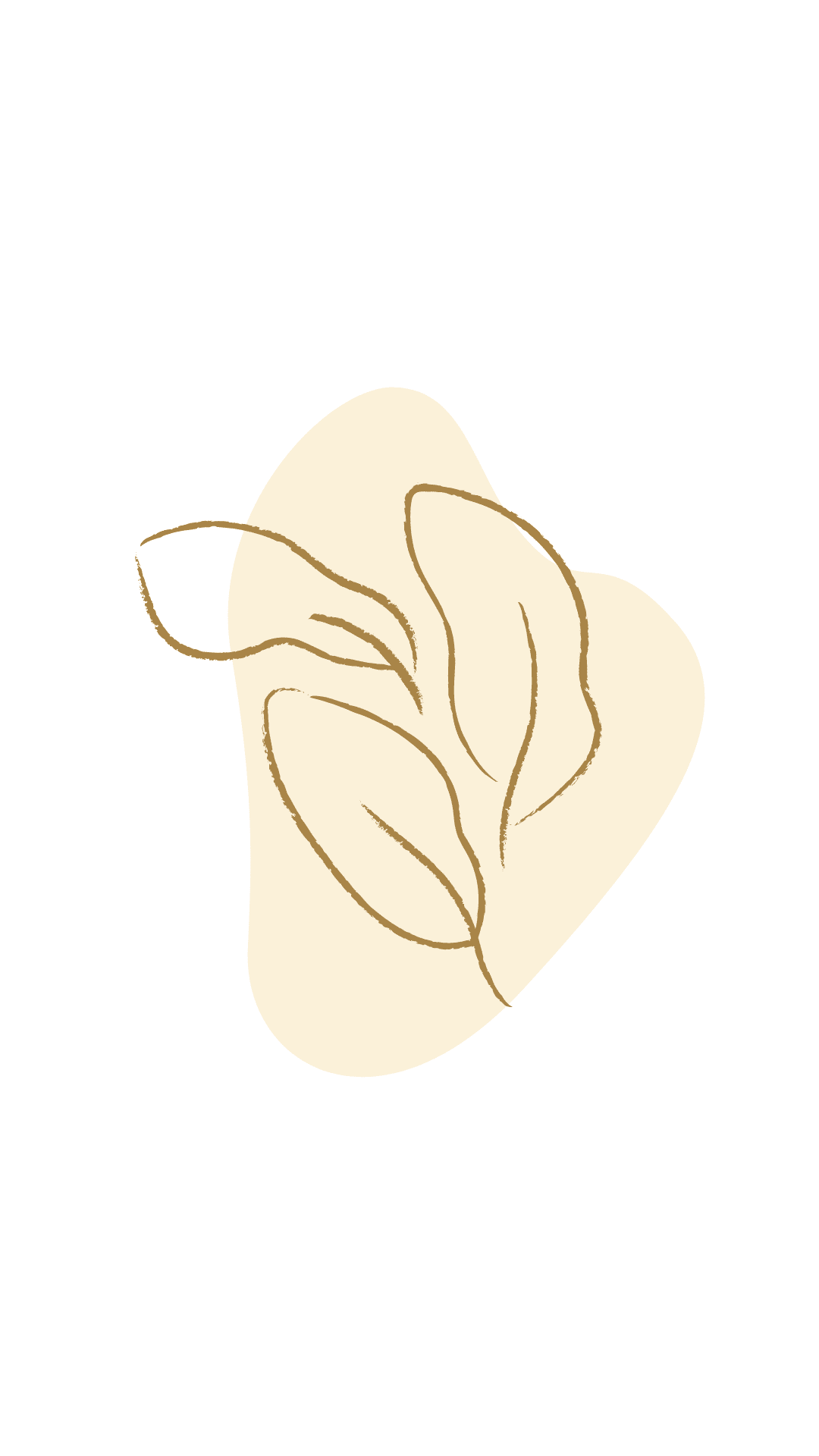 I co-host Friends with Business Benefits. A podcast for creatives who crave connection understanding and support. Listen fortnightly for your dose of practical advice, inspiration and solidarity.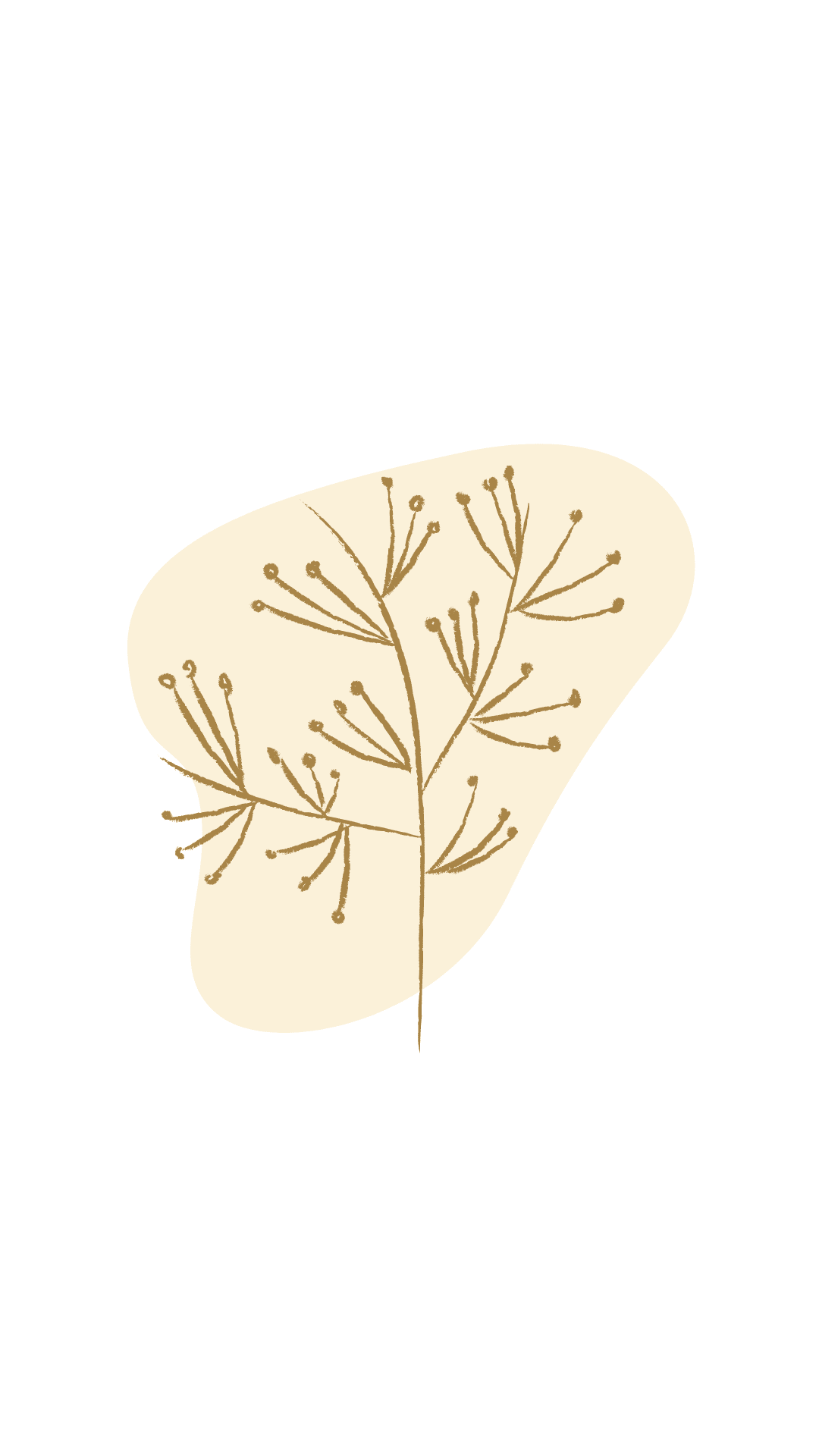 Journal
Read my blog for a peek behind the scenes. I share tales of raising a family, building a business and living a simple creative life.