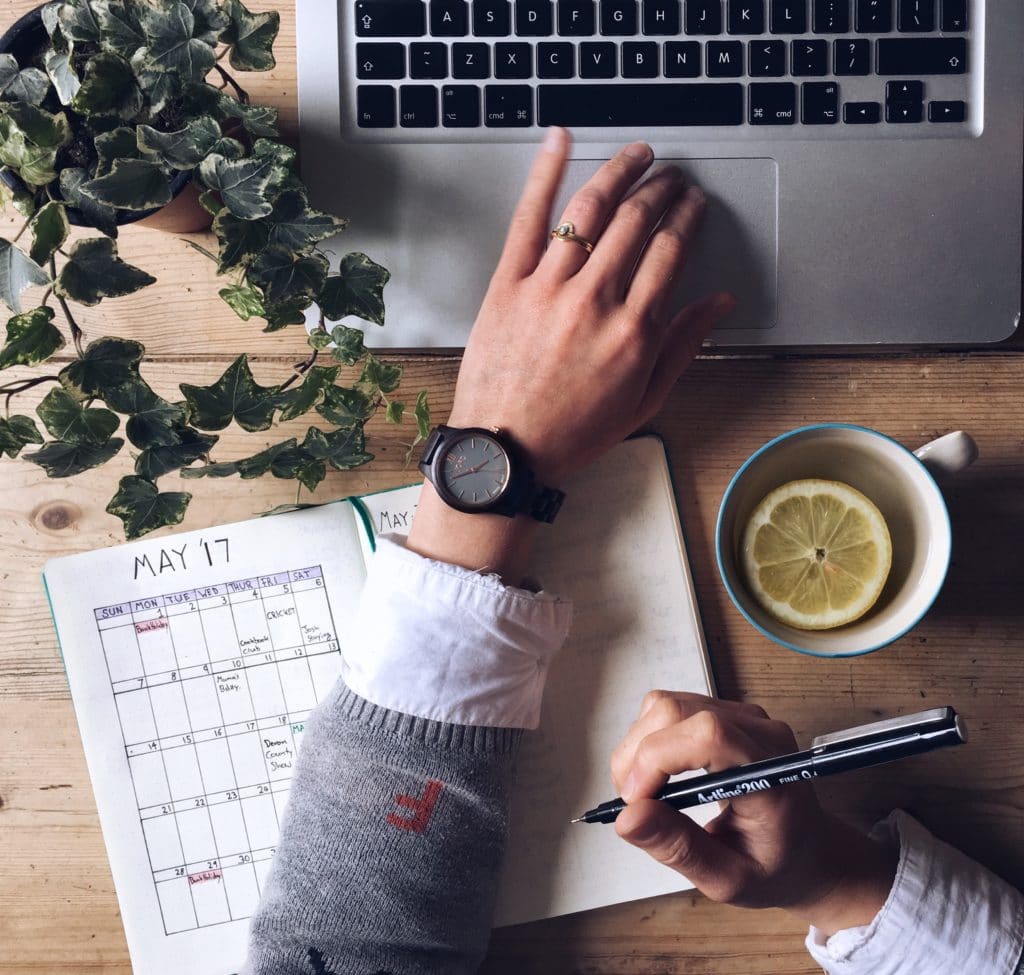 "The value of a watch is not in being able to tell how much time has passed, but in being aware of the need to make that time count."
I've written this post in collaboration with JORD wooden watches, this quote from their website sums up something I've been thinking about a lot lately. Now I work for myself and my time is entirely my own to schedule and manage how I see fit, I find I'm acutely aware of the need to make my days productive and make the time spent working count.
Something that has become apparent in the half a year that I've been freelancing and working from home is how much the routines and rhythm of my day can impact on the way I work and my productivity. I don't necessarily work on set tasks on particular days and my workload can vary from week to week so I like to think more about the way my days flow. Each day may look slightly different but if they follow the same rhythm it can keep me on track. There are a few habits and rituals I practice to help me out…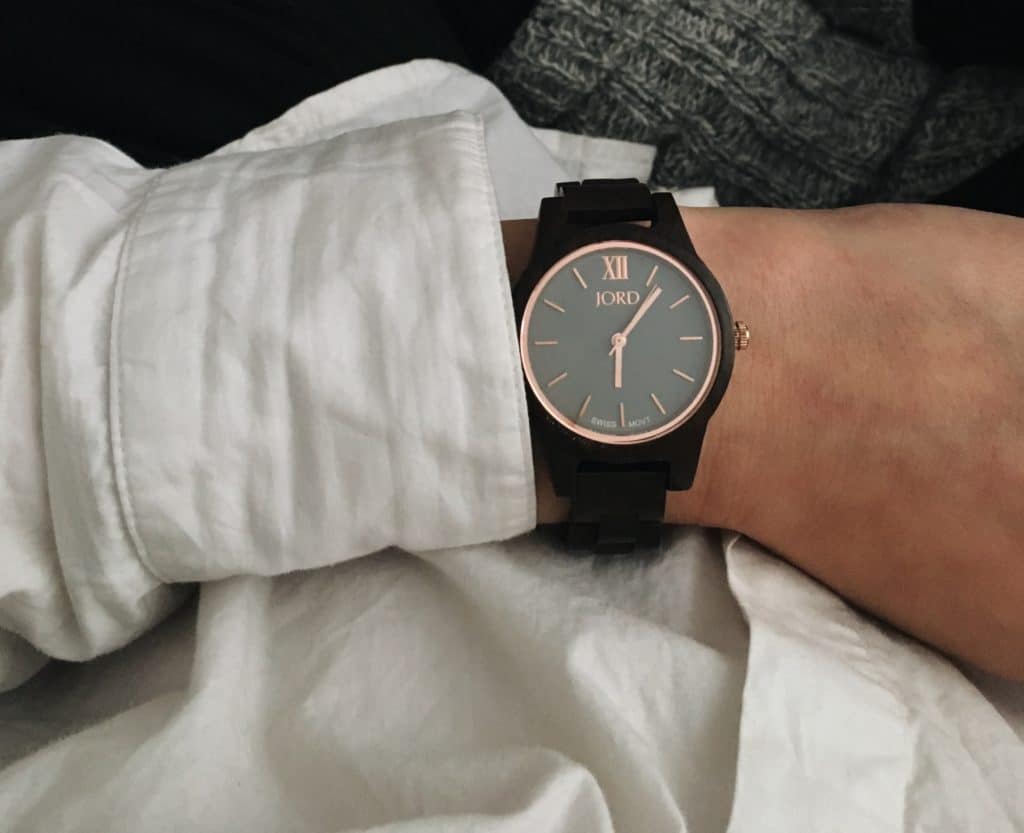 Time to focus
The early hours are all about getting in the right headspace to set me up right for the day.
Meditation helps me clear my mind and focus on one thing at a time and has become an important part of setting the rhythm for my day. I sit down to meditate as soon as I've got dressed, usually for 15-20 minutes in the morning before switching my computer on for the day. Sometimes I'll take 5 minutes later in the day to do a min-meditation, this can be really useful to help switch from one project to another.
Although I love working from home I did use to enjoy that time spent walking to the office in the morning. So a few days a week I will make sure I get out of the house for a run at the local park or even just a short walk around the block.
Time to work
When it comes to getting down to work I'll usually find myself sat at the dining table, or at the desk in our spare room.
Working from home by myself all day I've been so much more aware of any shifts in my focus and attention. Of course, there are no traditional distractions such as colleagues chatting or the office phone ringing but there's still factors that will throw off my concentration. The very nature of working in social media means that constant notifications from multiple client accounts are inevitable, emails ping in, the housework can be hard to ignore and the postman even more so.
However, I've discovered that if I've got a long to-do list, I really benefit from adopting the Pomodoro method of time-management. It works by working in bursts of 25 minutes to focus only on one task and then taking a 5 minutes break. I really recommend it for people whose brains, like mine, try to think about a hundred things at once!
I always try to have a break away from my screen at lunch time. I love that being at home means I can always prepare a simple but nourishing lunch (often involving eggs). As the weather gets nicer I'll take my plate outside and enjoy the sunshine at the garden as I eat. To accompany my break I will put on one of my favourite podcasts. I'll usually turn to an inspirational creative show, such as Being Boss or Make It Happen, to spur me on with motivation for the afternoon.
As I said not every day is the same, sometime a have a busy day of meetings, a lot of writing to do or a day being more creative. The good thing about establishing a rhythm over a set routine is that it allows the flexibility to chance-up what I'm doing but stay on track.
Time to unwind
I suppose for some, the beauty of setting your schedule means being able to work outside of the traditional 9-5 office hours. I can see this being great if you're a night owl or have children to consider, but for the most part working a standard day makes the most sense for me and means that once my husband gets home we have the evening to chill out together.
It's funny, as I always thought I would be someone who preferred a less structured schedule but I definitely need a rhythm in place to keep my from feeling overwhelmed and to get the work done.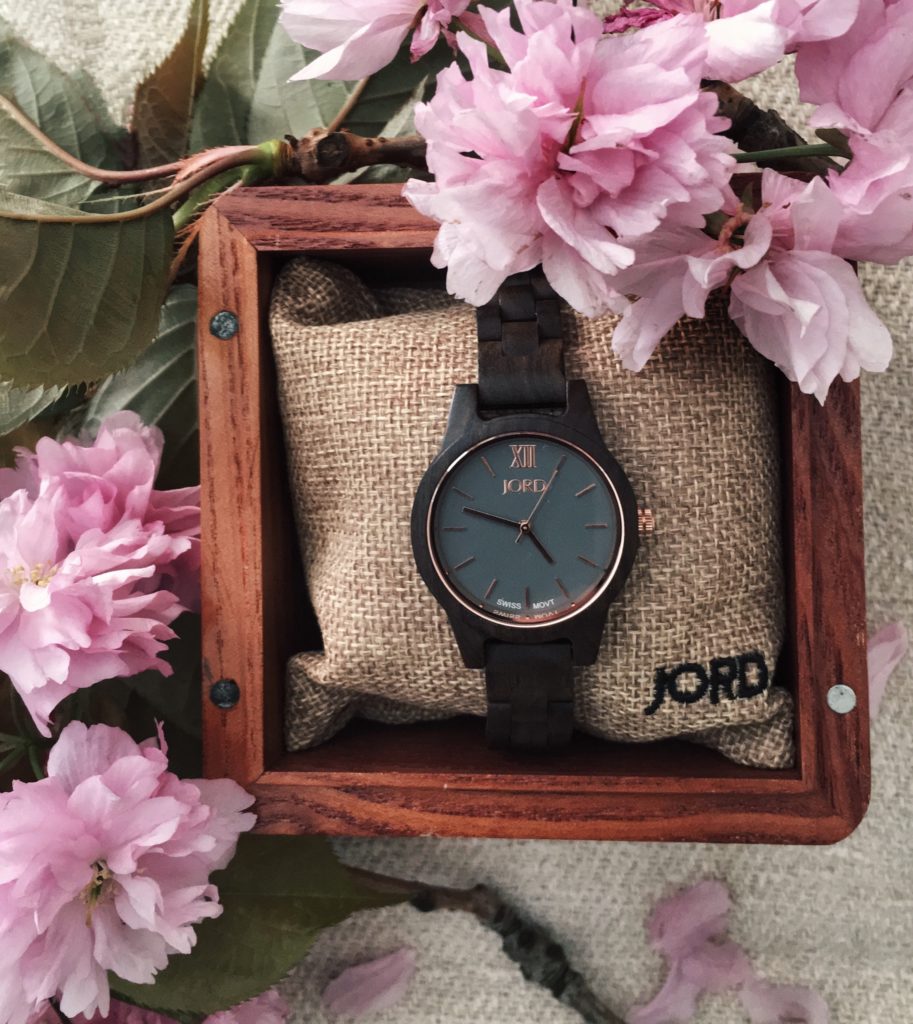 Keeping Time
I've written this post in collaboration with JORD wooden watches. I haven't had a watch for years but the moment my Frankie 35 sandalwood watch arrived from JORD I fell for it completely and it's barely left my wrist since. It's a simple pleasure but it's so nice to be able to keep track of time during the day without looking at my phone!
If you'd like to fall for a JORD Wooden Watch yourself you can enter to win a $100 voucher here. Open until May 14th.