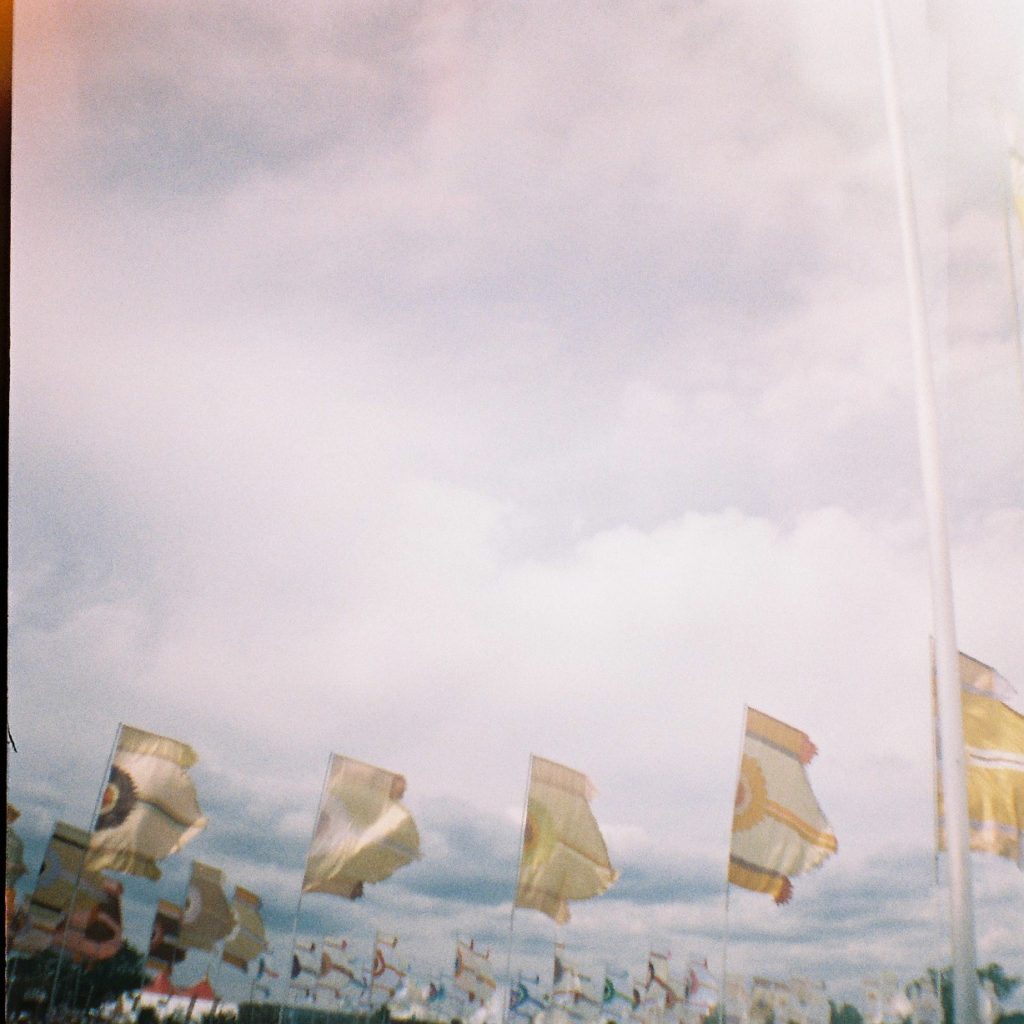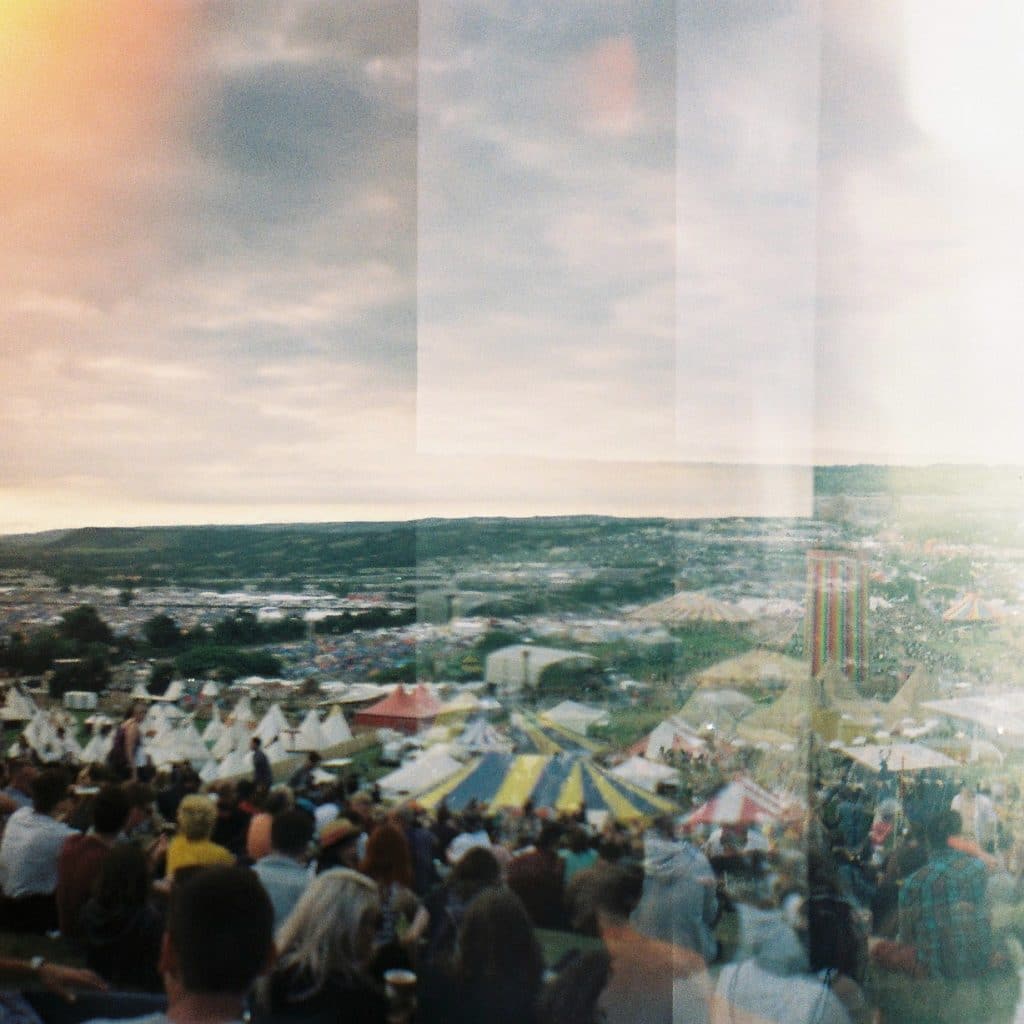 I've had my Lomography Diana Mini a couple of years now but this is only the second film I have had developed from it. I go through phases of taking it with me on adventures and then forgetting about it all together for a while meaning that the shots I've got back span across a number of different occasions. This recent roll goes all the way back from Glastonbury 2015 to a friends wedding in August the following year!
The nature of the Diana mini brings lots of light leaks and double exposures, which with practice could surely use to greater effect, but for the most part I end up with happy accidents (plus a few disappointments) in the developed roll.
Regardless of the results it's always fun to get a film back, discover what's on there and take a little glimpse back in time. This little collection are the epitome of my summer – my favourite views at Glastonbury, cold drinks on hot days and friends looking dapper in summer wedding attire thrown in for good measure!