A portrait of my baby every week for a year.
I guess it was pretty inevitable that I'd fall behind on the 52 Project. Despite there being no shortage of photos of this little bub, blogging has undoubtedly taken a back seat whilst the weeks and months have continued to fly on by. So here's a little catch up on Casper's portraits from early in the year. It already seems like such a long time ago – the weather and the baby are almost unrecognisable!
You can see my previous 52 Project post here.
(Above) Week 5 // Everything is so exciting when you're 10 weeks old!
Week 6 // Watching him learn to play and figure things out is such a joy.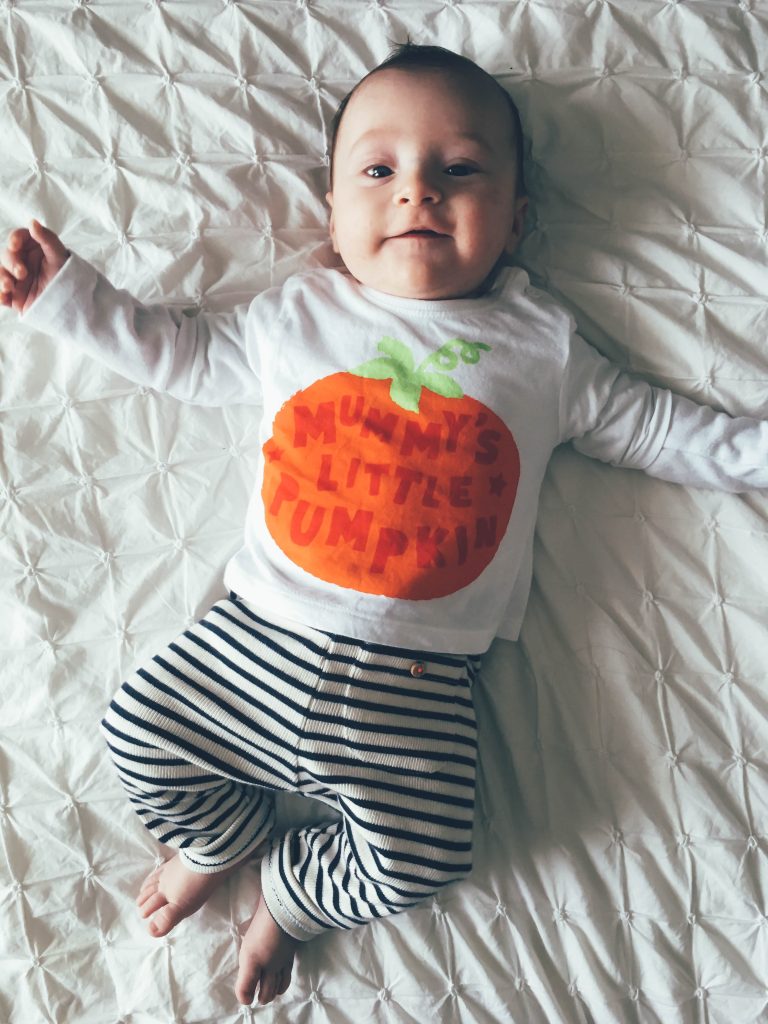 Week 8 // Mummy's little pumpkin!
Week 9 // All wrapped up in the snow. I wonder how long it'll be until he sees another snowfall like the one we had this winter.
Week 11 // My little bandit's first trip to see family in Devon.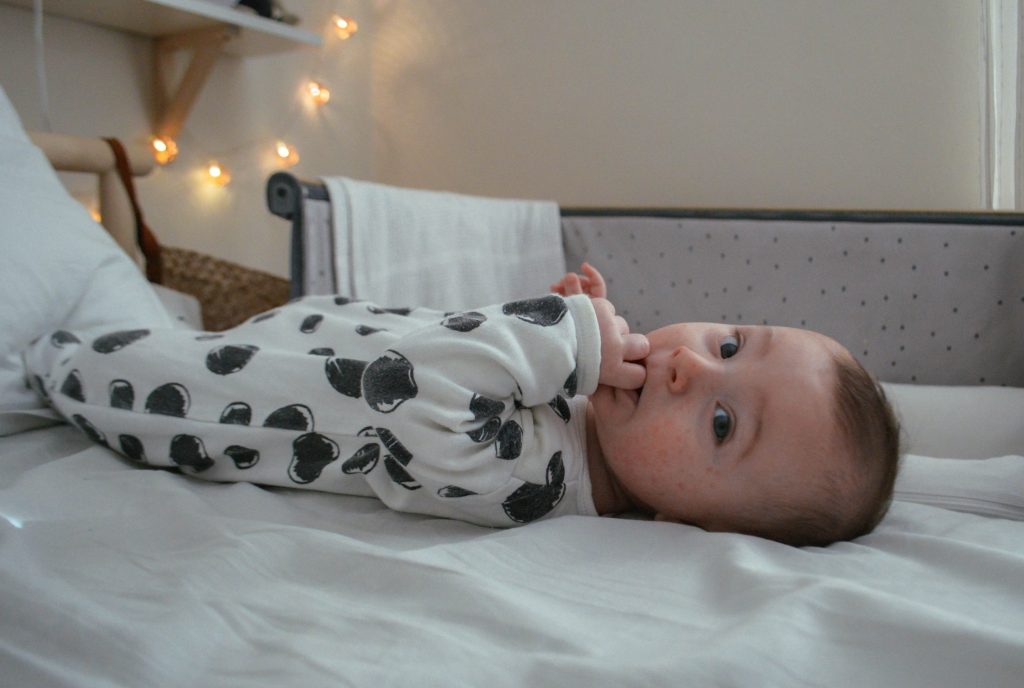 Week 12 // My little spotty baby. It's funny looking back on pictures that show his baby acne
As this has only taken us up to week 12 I've still got another couple post planned to catch up on – hope you don't mind the baby spam!😉