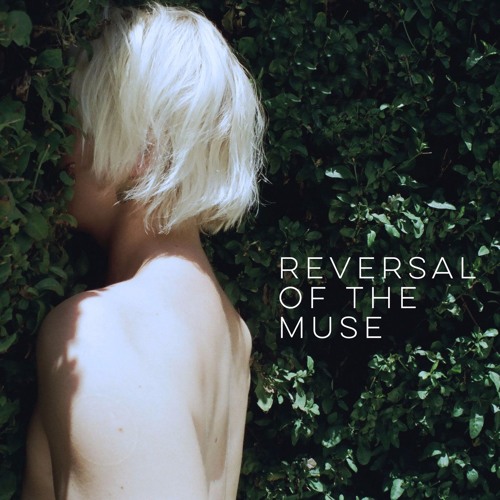 I am a podcast junkie – I listen to them on a daily basis and love their company when walking or travelling, whilst working, when I'm doing house chores or in the wee hours during bouts of insomnia.
As I listen to them so much I'm always on the hunt for new shows to download and my current favourite new discovery is a show called 'Reversal Of The Muse'. The podcast is hosted by the amazing Laura Marling and features Laura in conversation with a variety of fellow female musicians and women who work in the music industry.
"Reversal Of The Muse began as conversations between friends about female creativity.
In reversing the muse it became an experiment.
As a small part of the global conversation about women in the arts, it became an obsession.
It occurred to me that in 10 years of making records I had only come across two female engineers working in studios.
Starting from my experience of being a woman I began to ask myself what difference it might have made had I had more women around, if any.I wanted to know why progress has been so slow in this area and what effect it would have on music."
I've been telling everyone about this podcast and I wanted to share this recommendation here. I frankly feel it's a bit weird that I've never really engaged with the fact that there is almost a complete lack of women involved in the technical side of music creation, so I feel like I can't stress enough how great it is to hear these conversations.
Each episode has been fascinating to listen to and has really got me thinking – about women in music, female creativity and gender roles within the workplace in general. If you've listened to it I'd love to know your thoughts !
Listen to the podcast at reversalofthemuse.com or subscribe via iTunes.